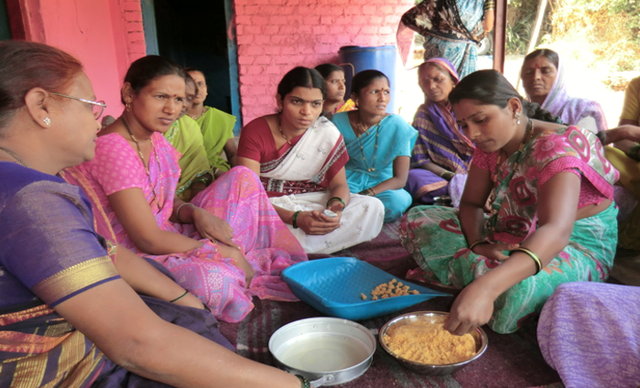 Empowering Women
Confronting the caste system, breaking down gender barriers and providing the means for self-sufficiency and independence.
Gender equality is an essential prerequisite for sustainable development. As such, ICA Japan prides itself on tackling this ever present social problem on and off our development sites. Across the globe ICA Japan encounters varying social systems, lack of opportunities and traditions that deprive women of power.
In Nepal and India training centers have been built to educate and train members of the community. These centers will promote safe health practices by normalizing them and bringing necessary sanitation products into their lives. Furthermore, women and children are given the chance to support themselves by being taught fundamental literacy and numbers skills alongside entrepreneur skills such as dress-work and confectionery. Enabling women to be self-sufficient and independent is a strong requirement and since the introduction of these skills women have earned respect in their families and community, being allowed to attend village gatherings.