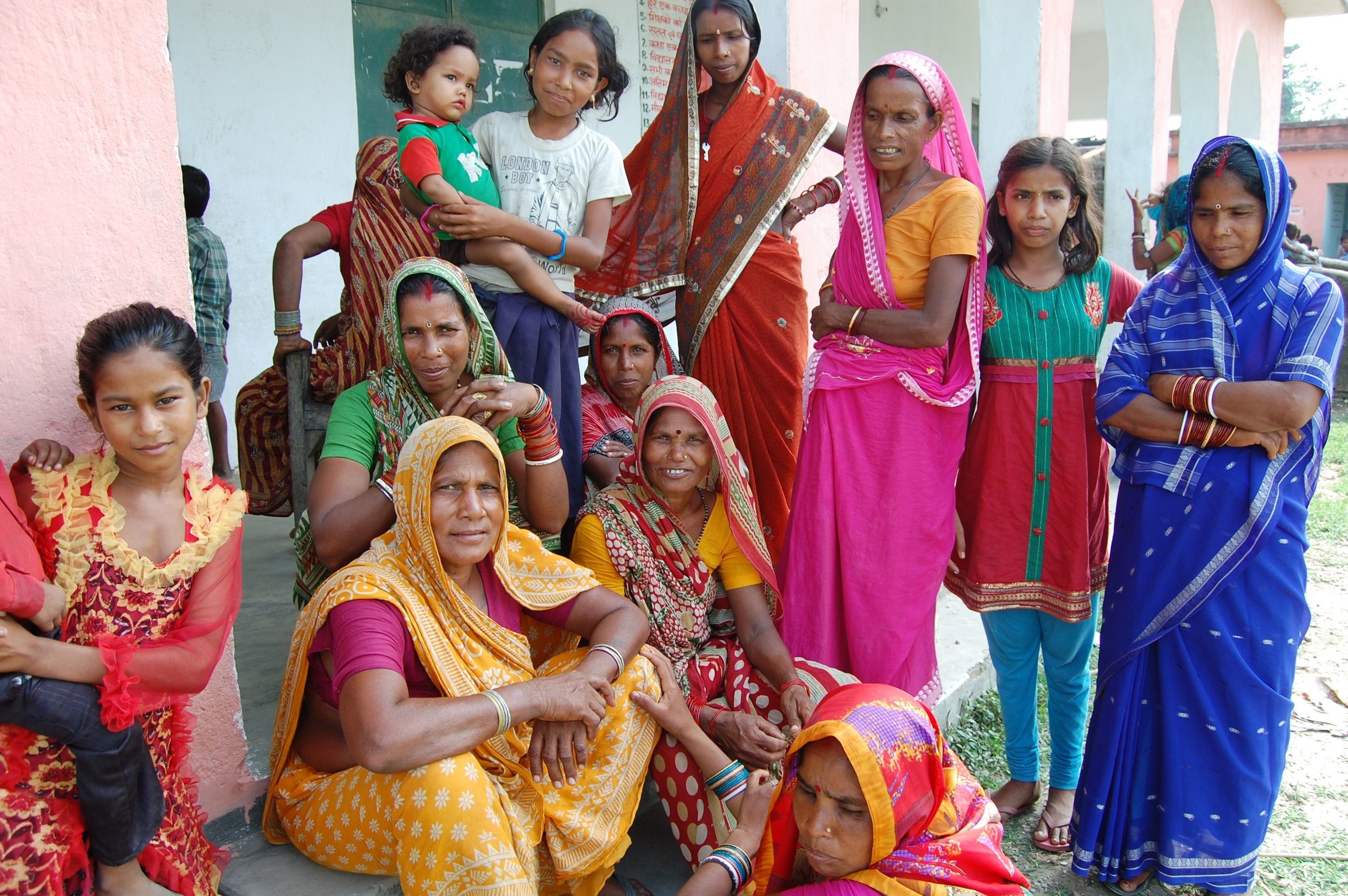 Our Story In India
Sponsor: Mitsui Chemicals, CHEMI (Korean company)
India Project, 2018 - present
Bihar is the poorest state in India, with a thriving caste system. This inequality creates many problems, such as a farmer's system, gender inequality, and inadequate educational facilities for children. Bihar also faces issues with development, deforestation, air pollution, and extreme weather conditions. Through creating training centers and conducting afforestation activities, ICA Japan has trained and educated Bihar's villages with restoration and conservation activities while combating gendered stigmas and norms.
Secure Water Access And Eye Care, 2018 - Present
Due to climate change, groundwater in the Jhabua District has drastically decreased, causing wells to dry up. Poverty has prevented residents from tackling the issue and the government hasn't provided aid because local tribes are not recognized within the caste system. As water is a lifeline to combat thirst and hygiene, ICA Japan has aided communities under the poverty line by rejuvenating six wells since 2018 and teaching well maintenance to the communities. These wells can now supply water to over 800 people annually. Additionally, ICA Japan has provided eye inspections, distributed eyeglasses to those in need, and introduced patients with cataracts to hospitals when necessary.
Want to know more?
Our full development program and steps are disclosed in our India Report. Take a look!