Cote d'Ivoire
Extreme poverty and a high unemployment rate in many regions in Cote d'Ivoire keeps their communities from being self-reliant and self-sustaining. Empowering the people to create stable and reliable local networks is the key goal of ICAJ's work in the country.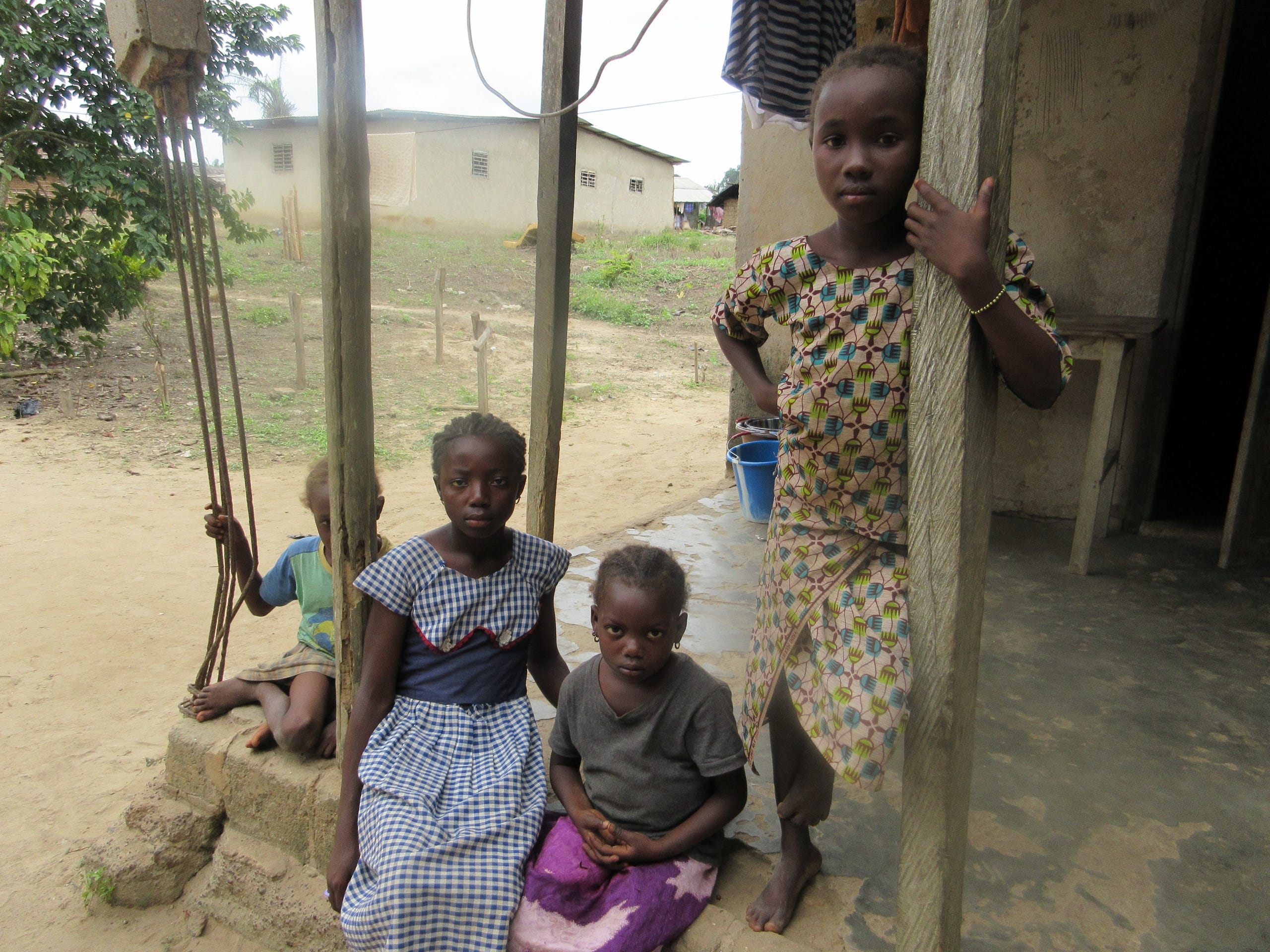 KENYA
Drought, health and poverty are but a few of the concerns of Kenyans within the northern Insinya region. We have worked in Kenya since 2014, developing and nurturing effective sustainable solutions to these problems.
NEPAL
Community development, empowerment of women and education are at the core of what we hope to achieve in Nepal. By means of education and training individuals are given the necessary skills for self-fulfillment.
INDIA
ICA Japan has been working towards fighting the oppressive caste system to bring equality to regions of India. Women empowerment, developmental planning and water securing are a few activities that we conduct here.
JAPAN
The Great East Japan Earthquake of 2011 displaced many families and individuals. We, at ICA Japan, have not only helped with the rescue efforts but have also been helping with the transition of families back to their homes.