Fukushima Disaster, Japan, 2012 - present
Supported by: Japan Theravada Buddhist Association
An accident occurred at the Fukushima Daiichi nuclear power plant during the great earthquake that accompanied the tsunami that occurred in the Tohoku region on March 11, 2011. Around 160,000 residents in Fukushima Prefecture were forced to evacuate due to the accident. Over 2250 people died in the earthquake-related deaths due to prolonged evacuation, unpredictable life, and major changes in the environment.
This number is more than double that of 467 in Iwate Prefecture and 928 in Miyagi Prefecture, indicating that the damage caused by the Fukushima nuclear power plant has a greater impact on the victims than those caused by natural disasters.
Horiculture Activities for healing the heart, 2014 - 2019
Along with the residents of Minamisoma City and Namie Town, which are close to the Fukushima nuclear power plant, we carried out greening activities aimed at healing the victims' hearts. The victims who participated in the activities in Fukushima reported not only healing the heart, but also initiated local exchanges and interacting with others. Activities in Minamisoma City and Namie Town ended in 2019. However, Okuma Town, which is located within 10 km from the nuclear power plant, was released in April 2019, and the return was finally started, but the return of residents has not progressed. As a result, ICA will continue its activities toward the recovery of Fukushima, and we ask for your warm support.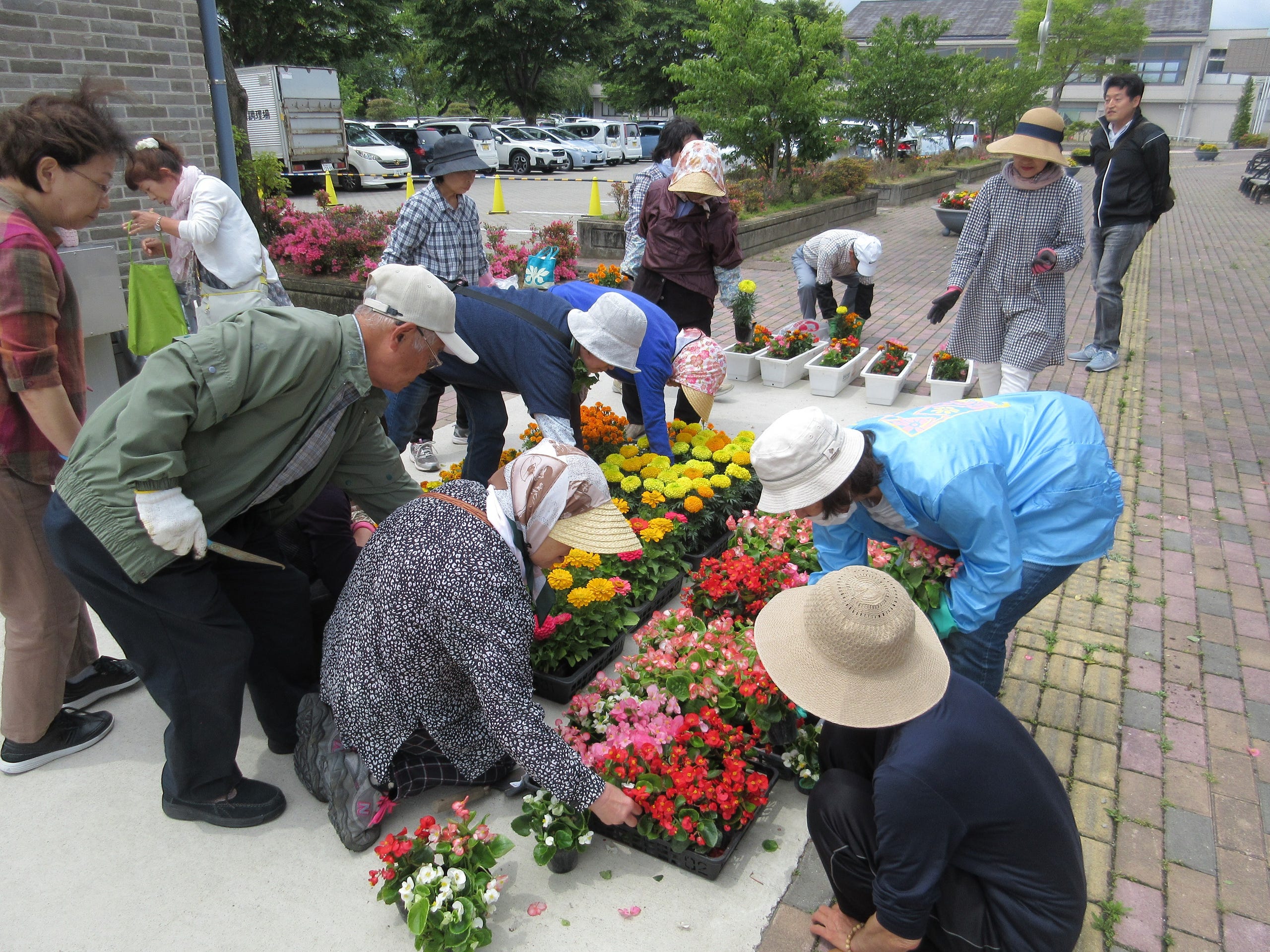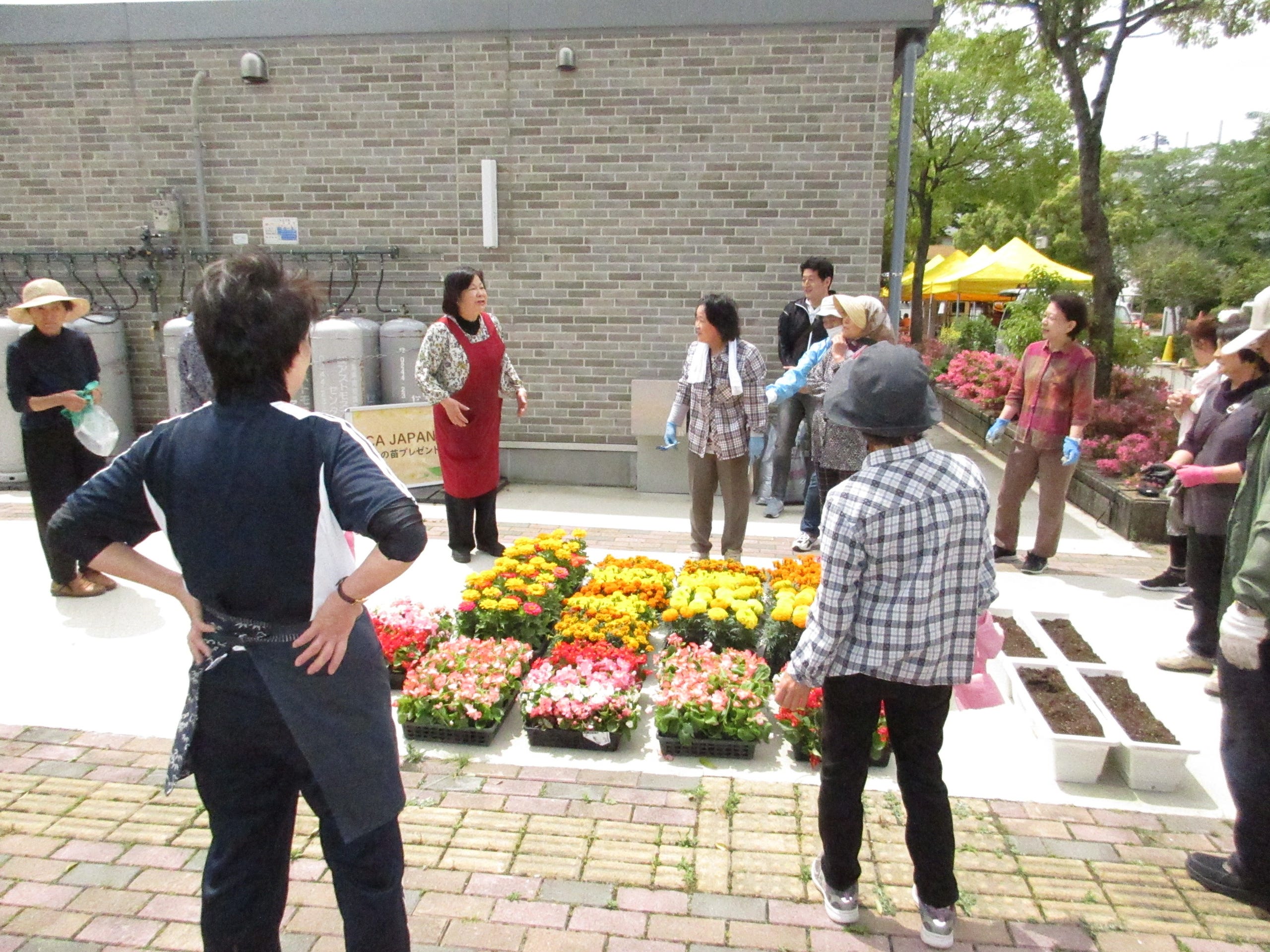 Please head over to our Global Giving Charity page to learn more, donate and participate in our revitalization of Japan!