Support the success of our projects
Choose your destination for your money or donate to each project collectively. The choice is in your hands. Any amount helps to secure a better future for those under our care!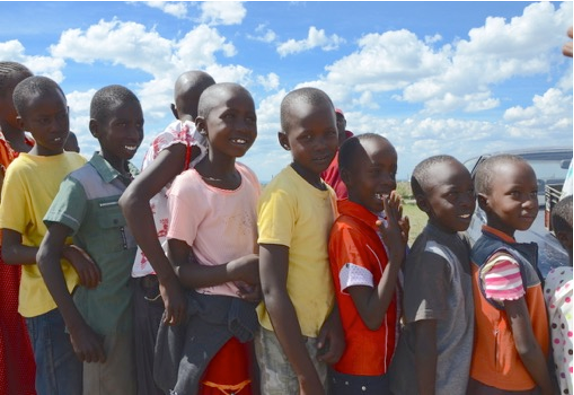 Bank Transfer
ICA Japan
SMBC (bank number 0009)
Seijo Branch (branch number 222)
Account Number 3757300
Regular Account
Postal Transfer
Japan Postal Bank
Account number: 00130-7-760837
You can get and print the postal form here.
PayPal Transfer
Please send your donation to donations@icajapan.org and inform us of your transfer. Use the form below or email the information to donations@icajapan.org.
Inform us of your donation and where you would like the proceeds to go.