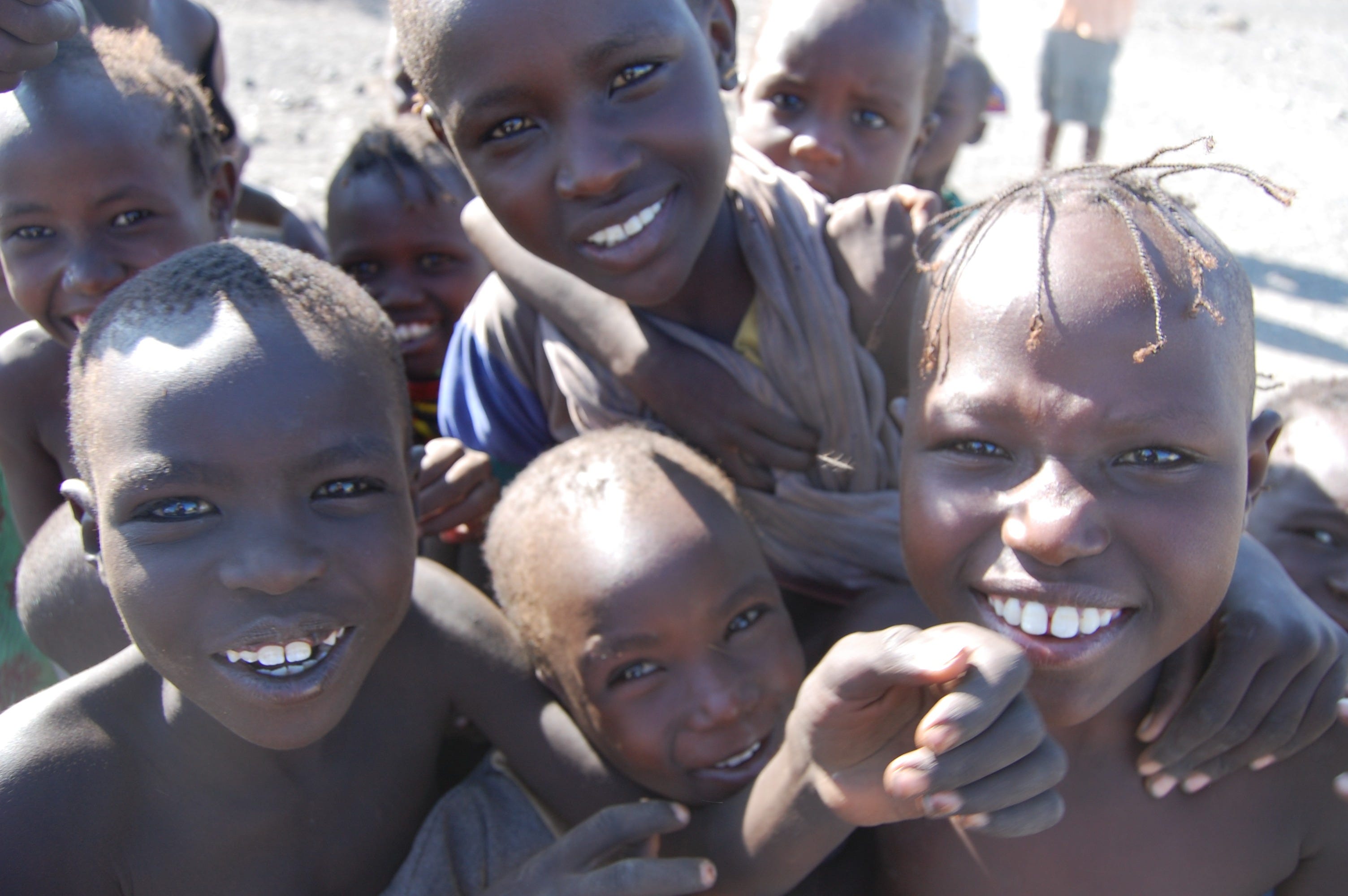 Help Empower Developing Communities
The Institute of Cultural Affairs Japan is a nonprofit dedicated to sustainable, human-focused development. Our mission is to empower and equip developing communities with the tools and resources to achieve independent growth.
We Need Your Help
ICA Japan is currently planning and fundraising to launch parent education programs in Japan. Join us in empowering parents and investing in the next generation.
Contact
staff@icajapan.org
Hours
Monday - Friday: 9:30 am - 5:30 pm
Closed: Saturday, Sunday, Holidays